Start today and let it go!
Hi, in previous post I said I was going to create a special hypnosis audio to help with some of the anxiety that being generated over the virus. If you want to learn more click Release the fear of the virus.
There is so much fear and anxiety at the moment probably not seen since the last world war. its been just over 100 years since humanity has seen anything like this.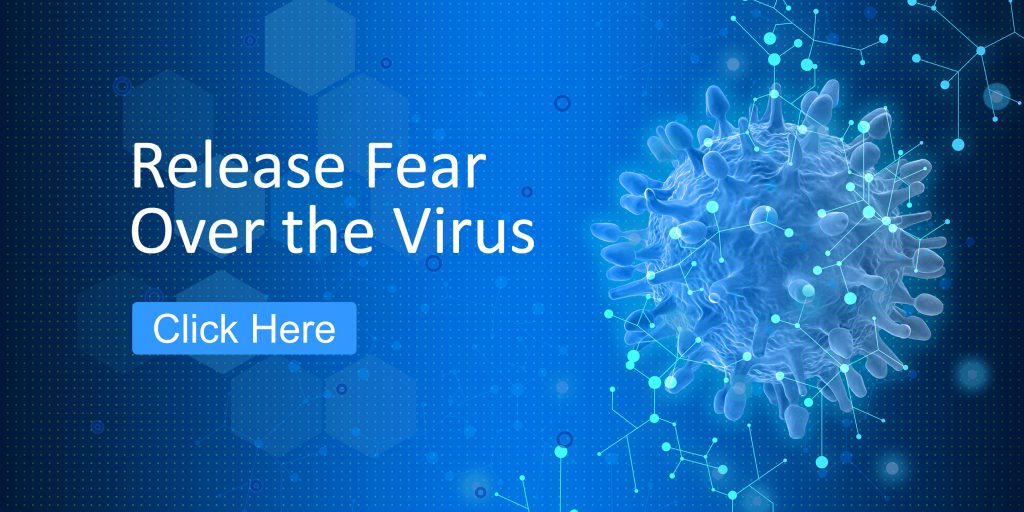 Fear of the virus, fear for our loved ones and then still trying to pay the bills and put food on the table.
Its a balance which countries are struggling with, the good of the individual compared to the country, and many mistakes have been made.
As individual we need to look after our own mental health first so we are are stronger not just for ourselves but for our families and loved ones. Then the larger community .
The hypnosis audio covers multiply topics which people have spoken to me directly about. here are are a few,

Fear of not being able to pay mortgage
Worrying about the future of your family
Worrying about coping with stress and anxiety
Fear of no money to pay bills or buy food long term
Fear of economy not getting back to normal
Fear of passing it on to elderly or sick
Fear of tensions and fighting at home
Fear of losing friends and family
Feeling isolated
If you can identify with any of those feelings check out this link, Release the fear of the virus, it explains everything in detail.
We all have difficulties, and if you are struggling you are not alone. Worrying for our futures and that of our children, paying bills and staying healthy. Unfortunately these stresses will cause a lot of suffering, remember to stay mentally strong, talk to loved ones and if you need help, look for it.
Either way, stay safe and stay strong, this too shall pass!