Hi I'm Michael Molloy Adv Dip Chyp. ICHI located in Dun Laoghaire and serving the Dublin, Wicklow area. we are close to public transport and there is paid parking on the street. I am fully trained and hold an Advanced Diploma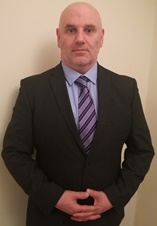 in Clinical Hypnotherapy. Garda Vetted for your peace of mind.
I have a full time practice in the Dun Laoghaire Wellness Centre working alongside other therapists.
I first became interested in hypnotherapy to help a loved one but discovered through my training to once and for all remove panic attacks and the sense of being trapped or out of control in certain situations (claustrophobia).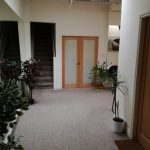 I have seen the damage this can cause from both sides and the amazing changes which can take place through hypnotherapy. I offer a safe, friendly and non-judgemental environment for each and every client.
I have played sports throughout my life and practiced in martial arts. In 2005 I passed the National Certificate in Exercise and Fitness Instruction. I have studied courses on nutrition and coaching. I now make my living helping people through hypnotherapy.
If you have any questions please contact me or see our home page Dublin Hypnosis Dun Laoghaire.
Some people may shrink away from the term mental problem or emotional problem but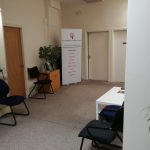 the truth is that we process everything through our emotions. There is nothing to be ashamed of and any concerns you may have I can address. Call me and see what I can do for you.
Michael Molloy