Guided Relaxation through Hypnosis Dun Laoghaire Dublin
With our guided relaxation session you can discover how to let go of stress and anxiety. You will be able to feel the tension melt away and at the same time you can see what's important to you and release some of your own judgments of yourself.
. Relax in a lovely recliner chair.
. No need to tell us anything you don't want to!
. Just relax, let go and listen to my voice.
. "Special Offer Was €99 Now €45 for our Guided relaxation session, Call Now!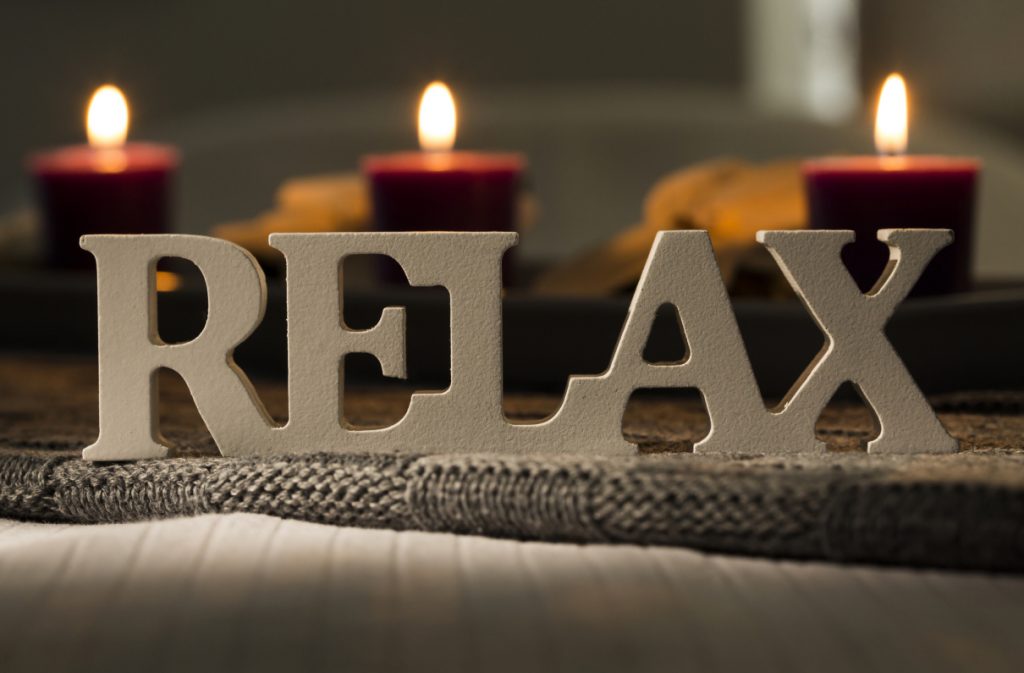 Would you pamper your body and give it a massage, so now pamper your mind and let go of some of that stress you're carrying around.
Stress is part of our daily life and at times it is there to sever us. It lets us know if something is not right or if we need to do something, like studying for a presentation.
Guided Relaxation through Hypnosis
There are countless reasons why we feel stress and there are many ways to minimise stress.
With our guided relaxation session we guide you through a journey that helps you let go of stress while helping you plan the path that is right for you. We also help you release and let go some of the negative thoughts you hold about yourself.
This is very important but most people shrug it off. Did you know public speaking is the number 1 fear? Think about it, standing up in front of other people and talking, you're in no danger what's so ever yet it's the number one fear.
The fear is actually a fear of being judged. So Imagine walking down the road and seeing someone you are attracted to or a peer that you don't like. So does your walk change, legs a little stiff, maybe you need to do something with your hands. A simple change in how we think can even make walking clumsy.
When you become comfortable with yourself most of this disappears but that won't happen as long as you negatively judge yourself. For more information on aspects of hypnosis see our home page, Hypnosis Dun Laoghaire Dublin.
If your looking to talk to someone after a sexual assault try the rape crises centre website.