Trying to Relax but find it hard
For most of us, that is what we are trying to do, just trying to relax. It sounds simple enough but all we have to do is look around at all the people who are stressed. If your reading this maybe all you have to do is look in the mirror.
So why is just trying to relax so difficult for us, all you have to do is google it and you will find so many ways to help with specific problems. In truth that is one of the problems, we all view things differently. Plus, we mean slightly different things even though we may use the same words.
For more information visit our home page Dublin Dun Laoghaire Hypnosis!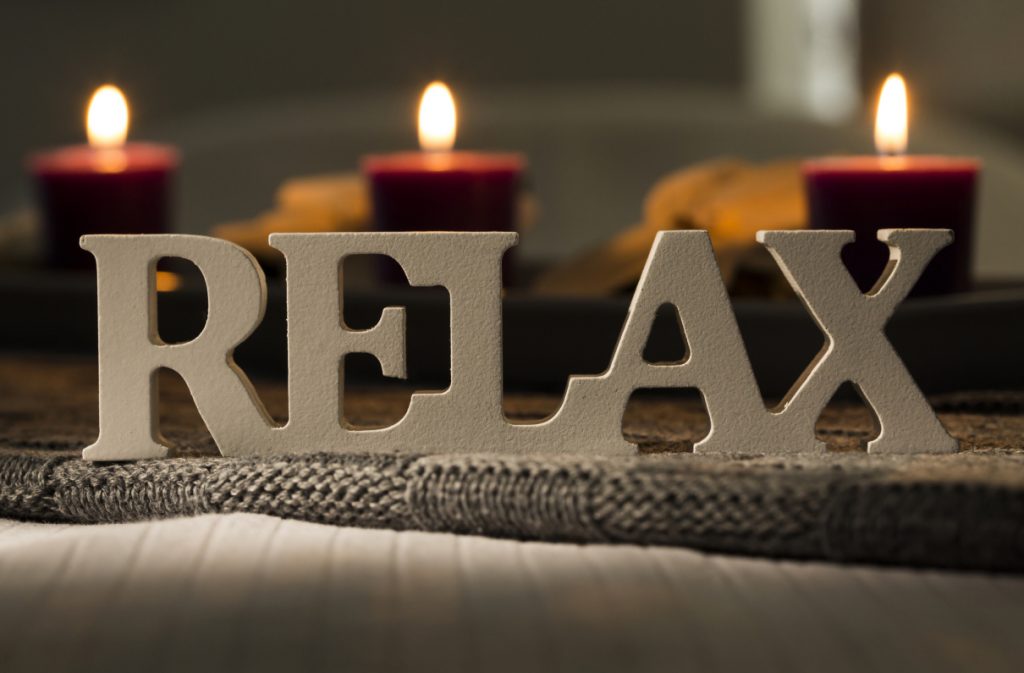 If I asked you to describe an emotion without using another emotion or feeling to describe it, you will find it exceedingly difficult. Stop for a moment and try it, describe what love is but be logical and factual. If you do it, you will see the difficultly and what you do come up with, do you think that is the list other people would come up with?
trying to relax with emotions
Now when I asked you do think of love, what type of love did you think off. Love for one-self, love for your parents, your children, your spouse, your pets. Maybe it was love for a deity or maybe physical love?
That was only one word but straight away we can go into different directions and then how do we perceive it. What does it me to us and what emotions do we attach to those thoughts or meanings? That is how we see life on a daily basis.
Something comes into our awareness and we think, what does this mean to us, then already in our subconscious we have programs that will align emotions to this. It does this because our subconscious is lazy, very powerful but lazy.
If you need to talk to someone about sexual abuse try the Irish Rape Network.
So that is a reason why you may have tried something in the past that has worked for others but not you. We are all unique and when some programs get to precise it can create a problem.
Its easy enough to relax or at least partially in most cases. I am not talking about panic attacks, you can more about them in other posts. In my next post ill explain how you can relax in simple general steps and explain why it works.