Competition – Latest Offers
We are currently running an offer on a Guided Relaxation through Hypnosis Session at the moment. Stress has been shown to damage our physical bodies while playing havoc with our minds.
Even the simplest task can become difficult in the presence of stress. Its time to let go of some of the stress before it builds and turns into a bigger problem.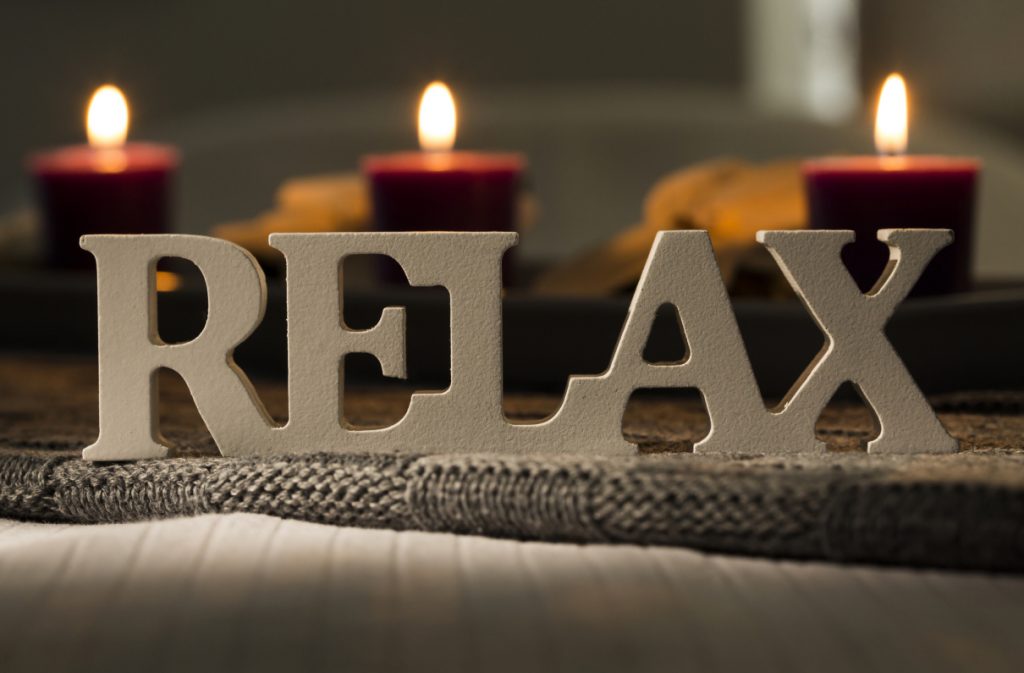 Competition
How would you like to win a free 1 hour hypnotherapy stress and relaxation session? Just share the link to this page on any of your social media and let us know to be entered. If your not local and can't come in person we will be giving away an MP3 recording to 3 lucky people so we have you covered.
You have the right to be happy and stress can destroy lives. Its ok to say, its not ok! The one hour free session will be given in the Dun Laoghaire wellness centre Dublin Ireland within 2 months of the draw being held on Tuesday 30 April 2019.